Once again this fall, we'll bring Prairie Trail Elementary families together to cheer on students in the annual Prairie Dog Dash! This run/walk falls in line with Iowa's Healthiest State Initiative while providing a fundraising opportunity for our school and an inclusive and fun experience for our students, parents and staff. This fundraising model will not include sales. Instead, we're asking students to seek sponsorship dollars from family and friends for their participation in either a one mile run/walk (K-2nd) or a 5K run/walk (3rd-5th). No more revenue-sharing with an outside company! No more door-to-door sales. The Prairie Dog Dash is the first Wednesday in October during the school day, which allows for 100% student participation.
2019 Prairie Dog Dash Sponsors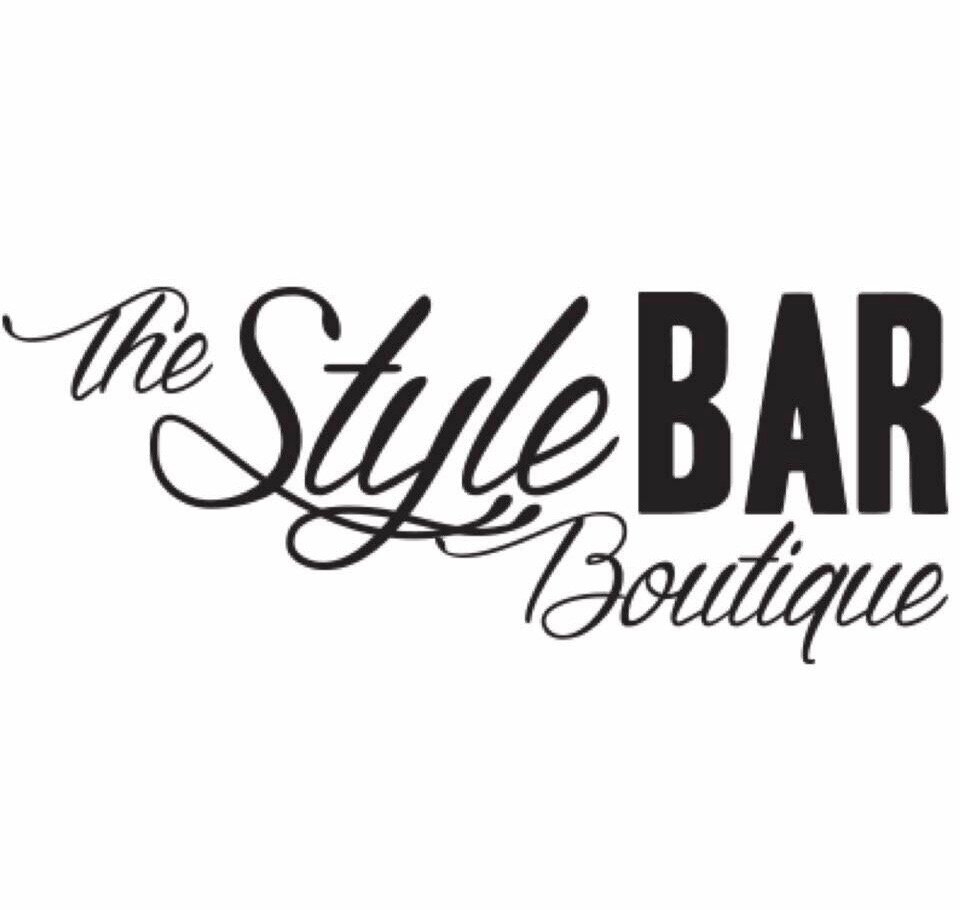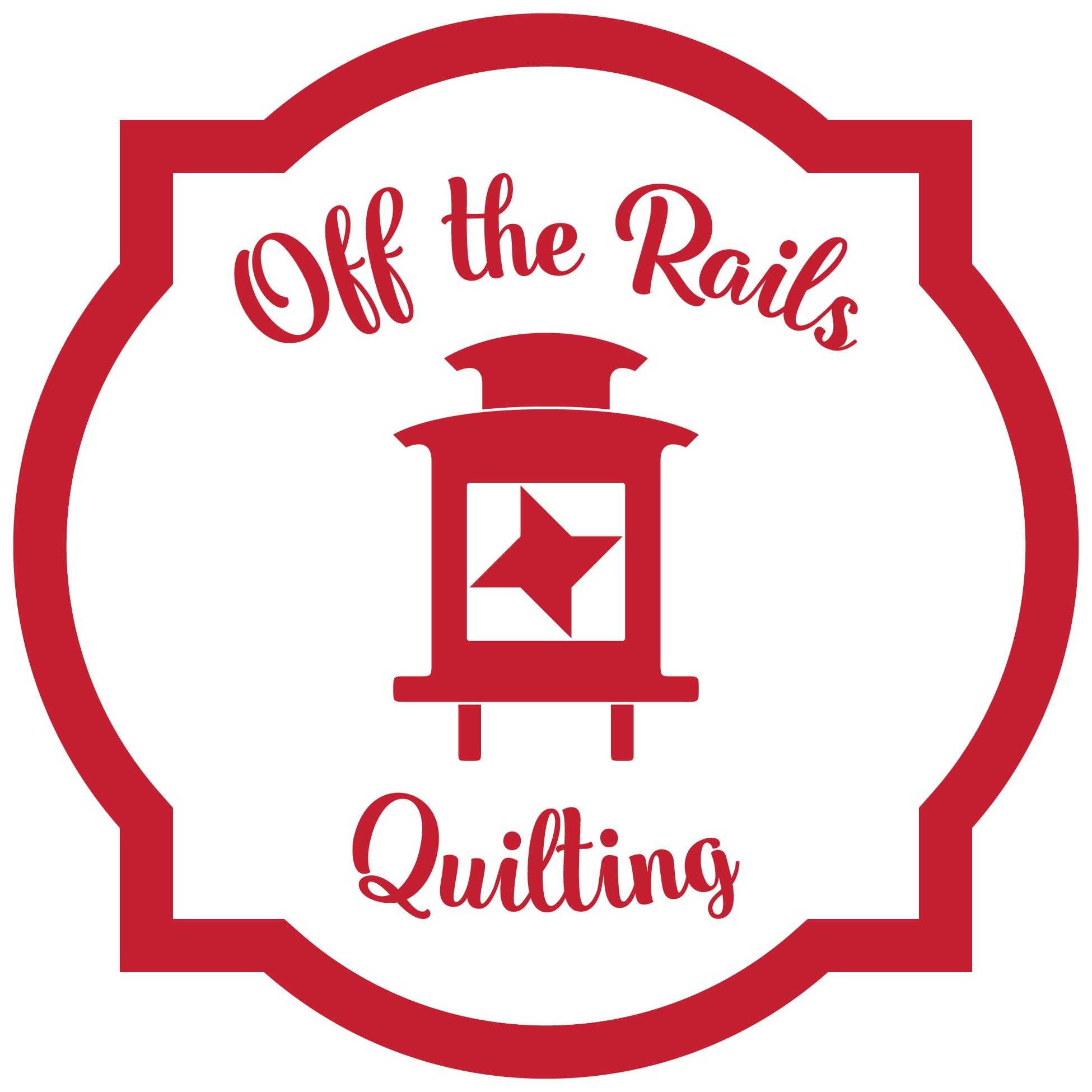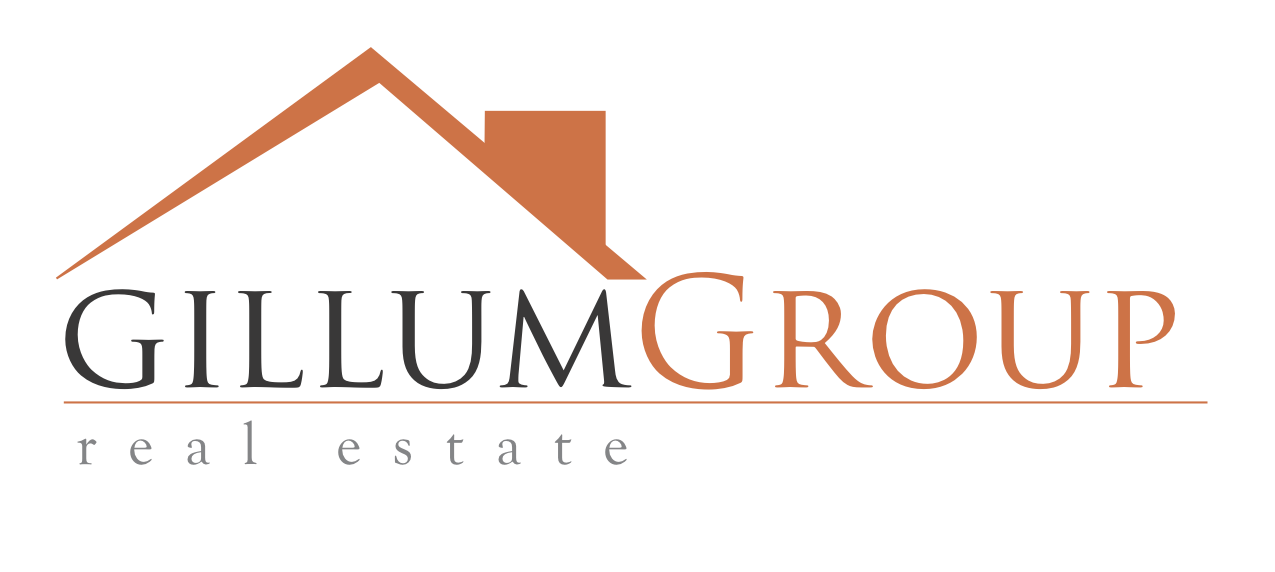 Sponsor
Consider sponsoring our Prairie Dog Dash!